Home
Our awesome services
We can give the best
facilites for you!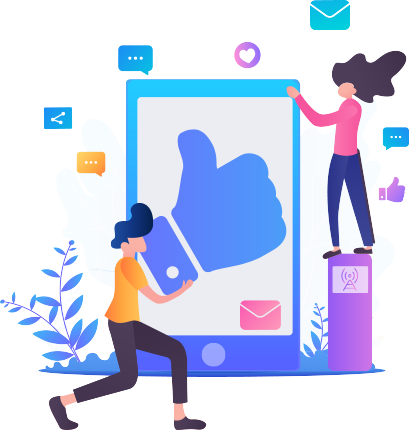 Workflow that works for
your benefit.

Give your team the ability to quickly create, send, and track docs within an approval system that works for everyone. And will be very easy to work with appilo that workflow will work only for your benefit.
Don't just engage, make it
engaging.
Create stunning, effective sales documents with custom base designed themes, templates, and embedded rich media. It's easy to create and send professional-looking docs that canbe win every time.

Our awesome features
Our features will help
to improve busines
Sales teams use PandaDoc to improve deal workflow, insights, and speed while delivering an amazing buying experience. Get your documents out the door fast to keep deals.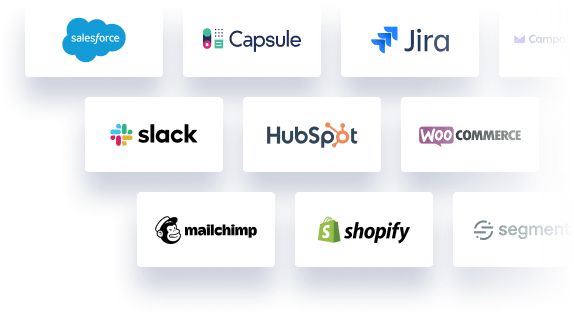 Our awesome features
Appilo use the tool
you love
Say goodbye to manual data entry. Integrate with thetools you depend on so your team can get proposals,contracts and quotes out the door fast.
Our team members
Our team members
develop softwares.

Frequently asked questions
We have some FAQ to
inform you more

Pricing
Our best pricing to
give you offer!